I made it! After several months of reducing my life in the States to zero, I am finally on the positive side of the number line: building my new life in France. Oddly, the biggest hurdle in preparing for the move was getting my two cats cleared for EU approval. Luckily, I read the small print on the health requirements back in October, because that's when I had to commence the rigamarole.
Next came the preparations for setting up a system for getting my US $s over to France. This turned out to be problematic—I'm still working on it—unless one is a wealthy individual, where banks are happy to oblige.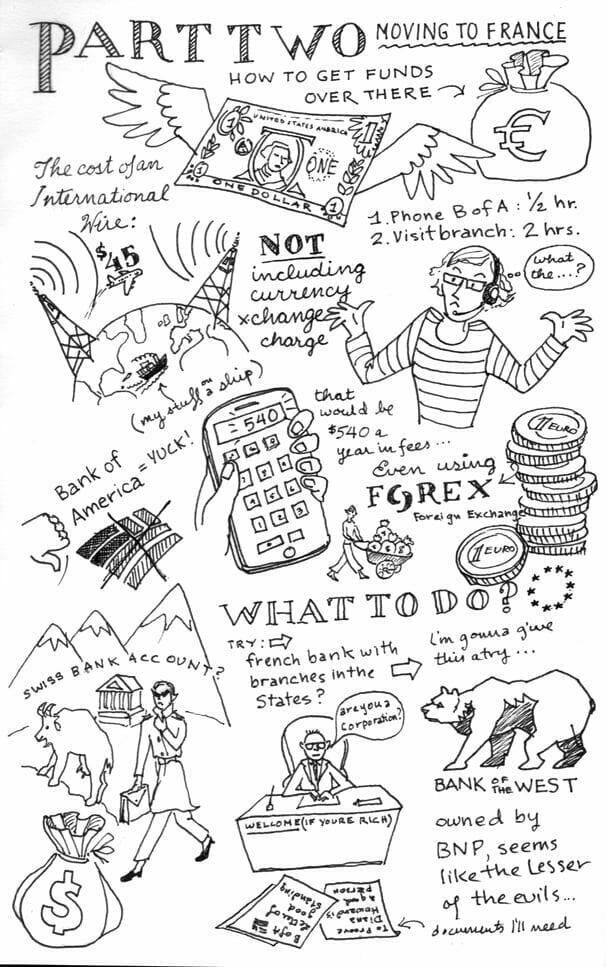 Finally, it was all about finding a mover, divesting myself of most of my stuff, and packing. And packing. This part was rather sad-making, but I feel light and ready to start anew.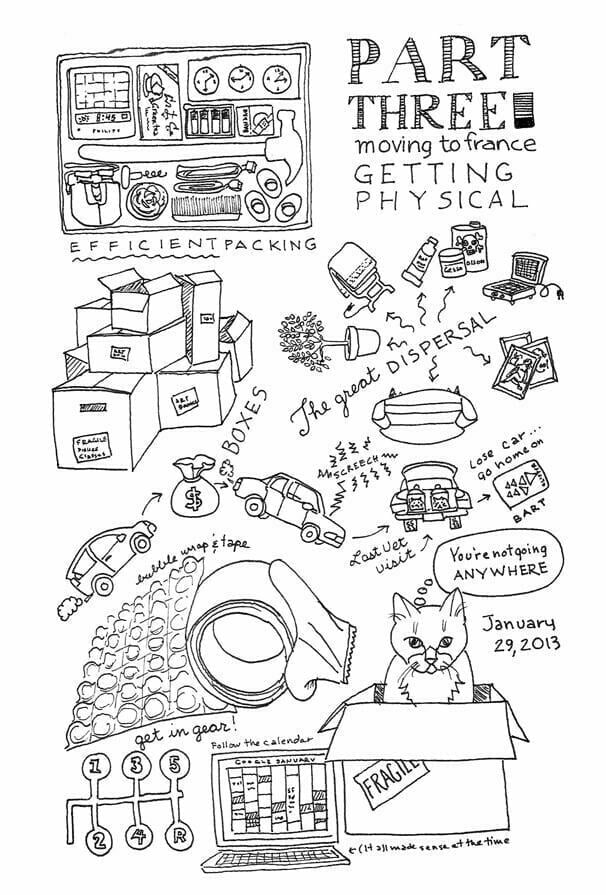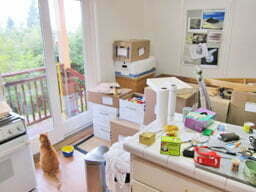 After many poignant get-togethers with California friends, and a big going away party, my existence was reduced to 2 suitcases, two cats in their carriers, and my bundled-up body carrying my airline ticket. My dear friend Claire tenderly gathered these bits up and carried them all to SFO. A delightfully calm (off-season!) flight deposited me in Paris, where my nephew Thomas kindly met me at CDG to help get me & the 2 cats on my flight to Marseille.
and… ça y est! I made it!