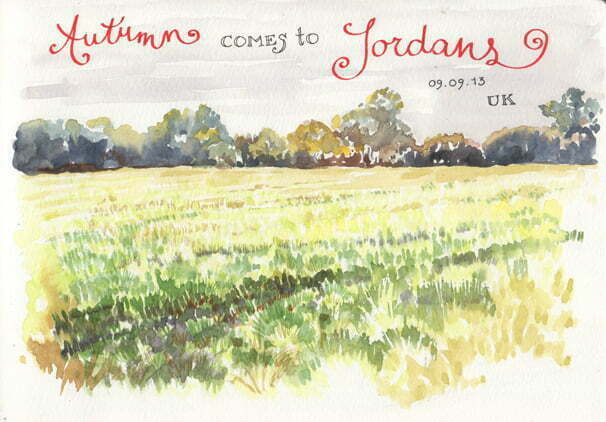 Family ties pulled me northward for a week in the land of Beatrix Potter and the Wind in the Willows. My great niece and nephew needed someone to walk with them to and from school—2 1/2 miles each way—and watch over them while their parents were at work.
Only 1/2 an hour Northwest of London, Buckinghamshire is remarkably rural, and one can take advantage of the extensive and intricate system of public foot paths to get around without annoying vehicular traffic.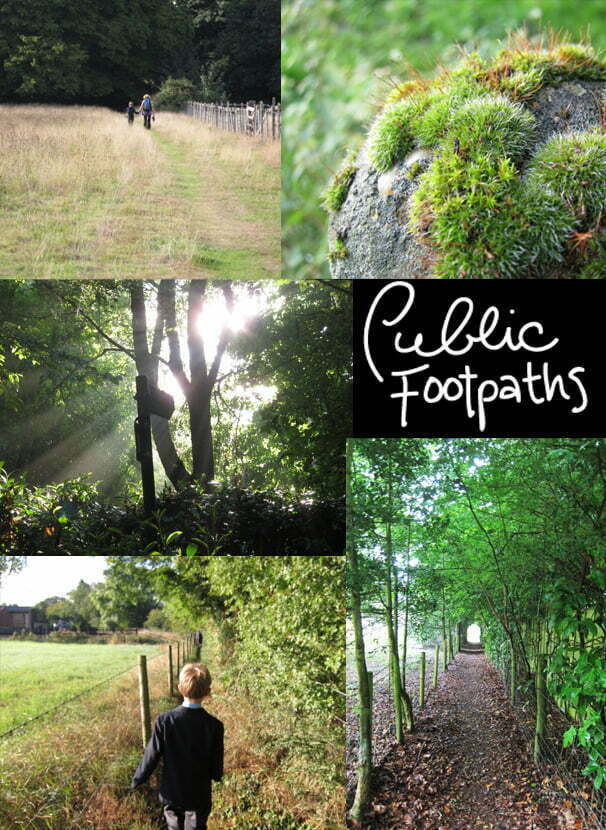 I arrived just as the weather turned. Although the leaves were mostly still green, that autumnal smell was in the air, which was itself quite autumnal. At my feet (along with the ubiquitous mud) were the rotting leaves and brambles (managed to get a 1/2 pint of blackberries to perk up an apple pie). The sky was low most of the time, and drizzled lightly. Last June, I had visited Jordans, the village in which I stayed, experiencing the mirror-image of what I saw this time. Now the fields were shorn of their crops, looking like the hair on a crew-cutted blonde. Horses had their capes on, hiding their graceful bodies. Cows don't change for the season.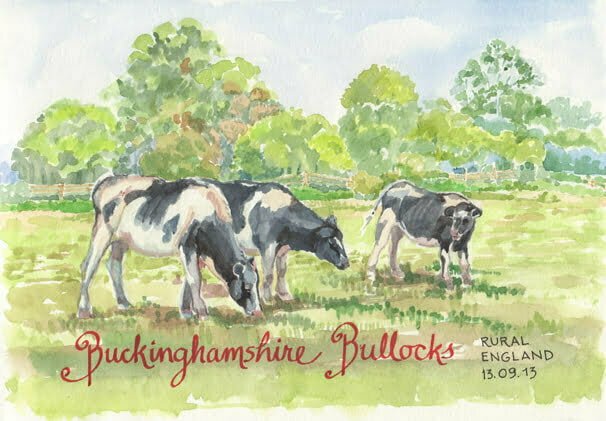 September seems to be the time when villages (at least in France & England) hold their little fairs. Local children compete (not too hard) in lightweight track events and parents hang around drinking tea. It is mild and civilised—traits with which I would describe much of the English culture.